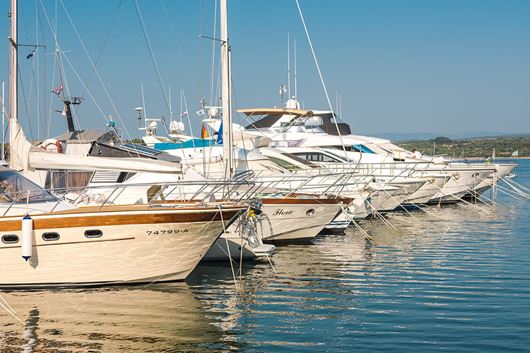 New service - boat battery charging
Recharge your batteries for only 9 € per day of charging.
Marina Punat is the first and only marina in the world that provides its customers with the service of organized boat battery charging.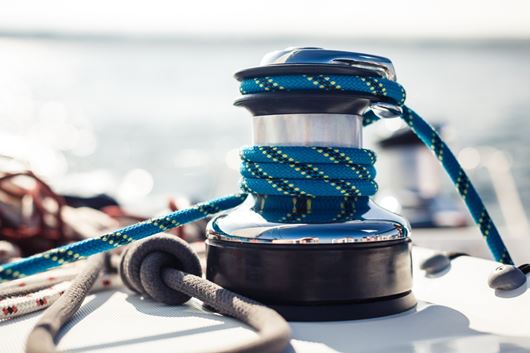 See you at the Düsseldorf fair!
Representatives of Marina Punat are expecting you at the largest boating show boot 2020 in Düsseldorf.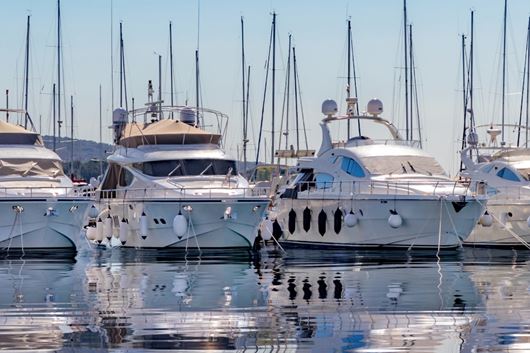 We provide sensors to our contract clients
As the safety of all boats in the marina is our common goal, all contract vessels are entitled to free sensors for detecting water intrusion, smoke or risky temperatures.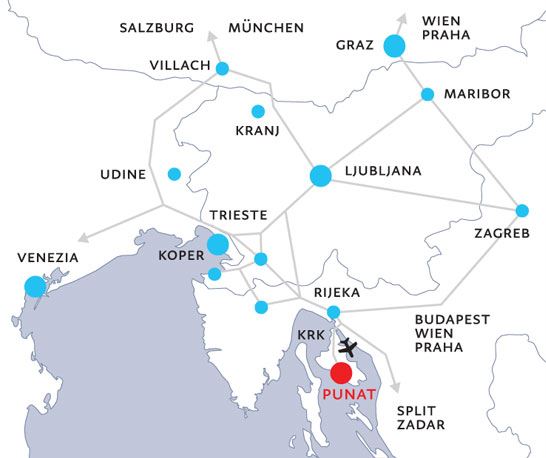 Ideal location
Enjoying the nautical life does not have to be related to only a few short summer months. Use every available moment for brief vacations at sea, all year long.
Read more
Vicinity To European Metropolises
| | | |
| --- | --- | --- |
| Vienna | | 550 km |
| Graz | | 350 km |
| Munich | | 550 km |
| | | |
| --- | --- | --- |
| Ljubljana | | 160 km |
| Trieste | | 130 km |
| Venice | | 290 km |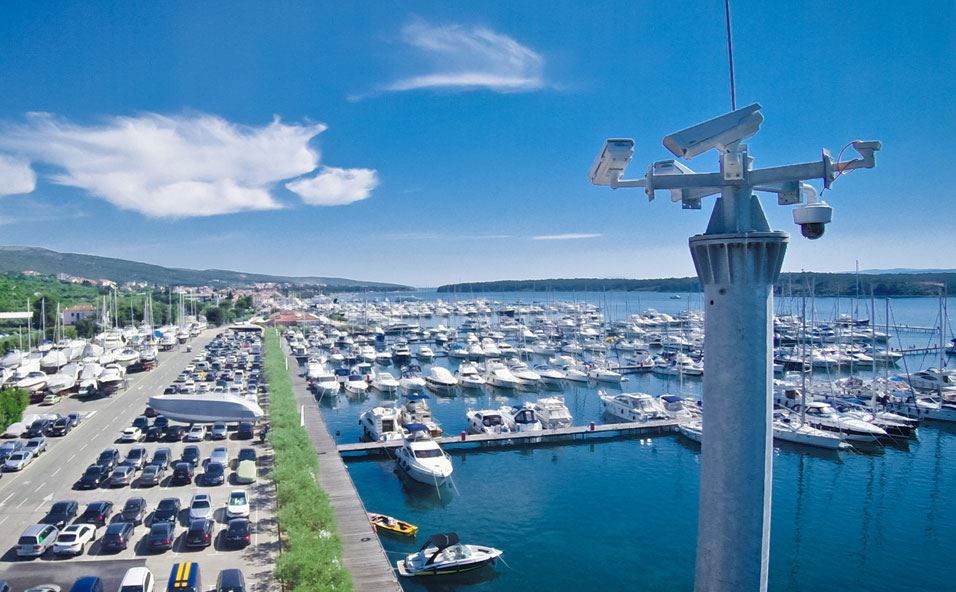 Premium security
In order to be able to relax and enjoy your vacation, it is important to know that you receive the best security and care for your property and family during your stay in the marina. Video surveillance, web cameras, emergency intervention system, the unique proactive care system of surveillance and reporting, as well as the state of the art firefighting system guarantee your security when in the marina, and also when you are at home.
Find out more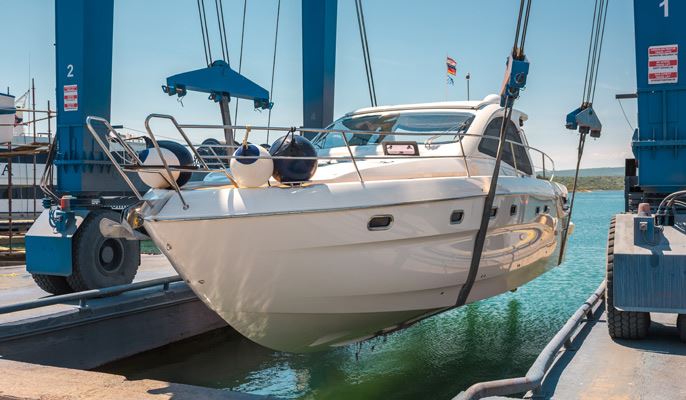 Service
Your boat brings you great pleasure and numerous adventures. You can reciprocate the favour by choosing a service which is authorised by engine manufacturers and which installs genuine parts with
warranty, guarantees safety and quality of repairs and uses state of the art certified equipment.
Find out more

Members of Marina Punat Group
Marina Punat d.o.o.
Brodogradilište Punat d.o.o.
Marina Punat Hotel & Resort
Marina Commerce d.o.o.
Gajeta d.o.o.
Kvarner d.o.o.
Brodica d.o.o.