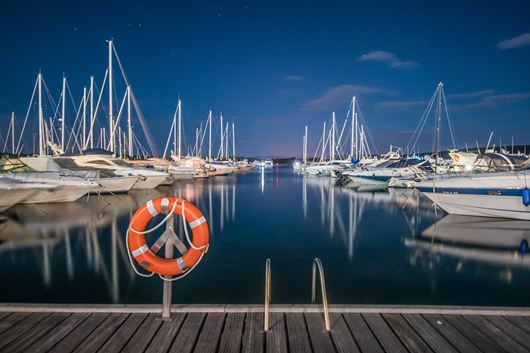 Protect your vessel in just a few clicks and with special benefits!
During the winter months, there is a special risk due to the fact that you use the vessel less frequently. During dormancy, various incidents are possible, from water breach and battery overheating to extreme incidents, such as sinking or fire, which is something nobody wants.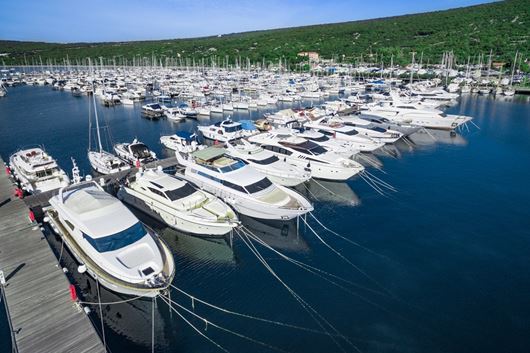 Proactive Boat Care
An innovation that was conceptually designed at Marina Punat, where contracted boat owners are given insight into the surveillance and activities that the marina staff carry out daily on their boat. Through weekly reports, owners receive an overview of the performed activities and the latest photo of the boat. Now we have a new service to offer.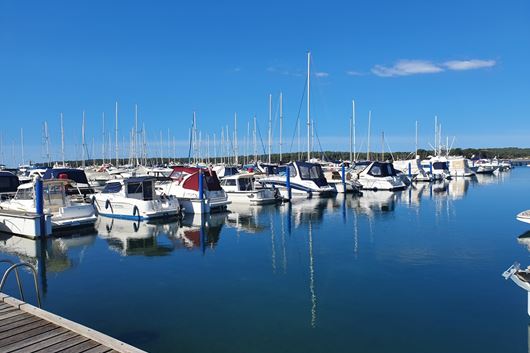 Ready for the winter?
It is a good time to consider how to properly prepare your vessel for a rest period while the days are still warm and sunny. Whether you have a ten-meter motorboat, a spacious sailboat, or even a large yacht, the task is always the same – do everything necessary so your vessel can spend the winter safely and well in the sea or on land.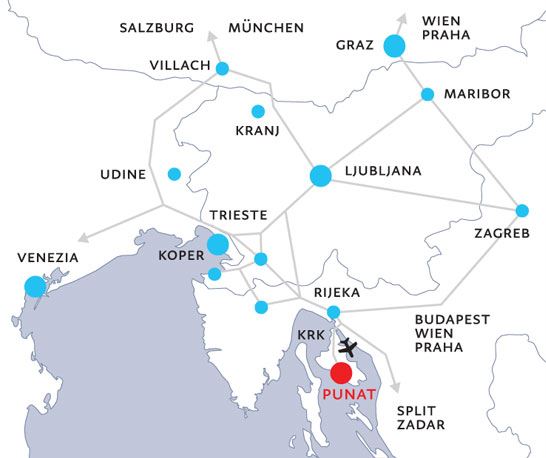 Ideal location
Enjoying the nautical life does not have to be related to only a few short summer months. Use every available moment for brief vacations at sea, all year long.
Read more
Vicinity To European Metropolises
| | | |
| --- | --- | --- |
| Vienna | | 550 km |
| Graz | | 350 km |
| Munich | | 550 km |
| | | |
| --- | --- | --- |
| Ljubljana | | 160 km |
| Trieste | | 130 km |
| Venice | | 290 km |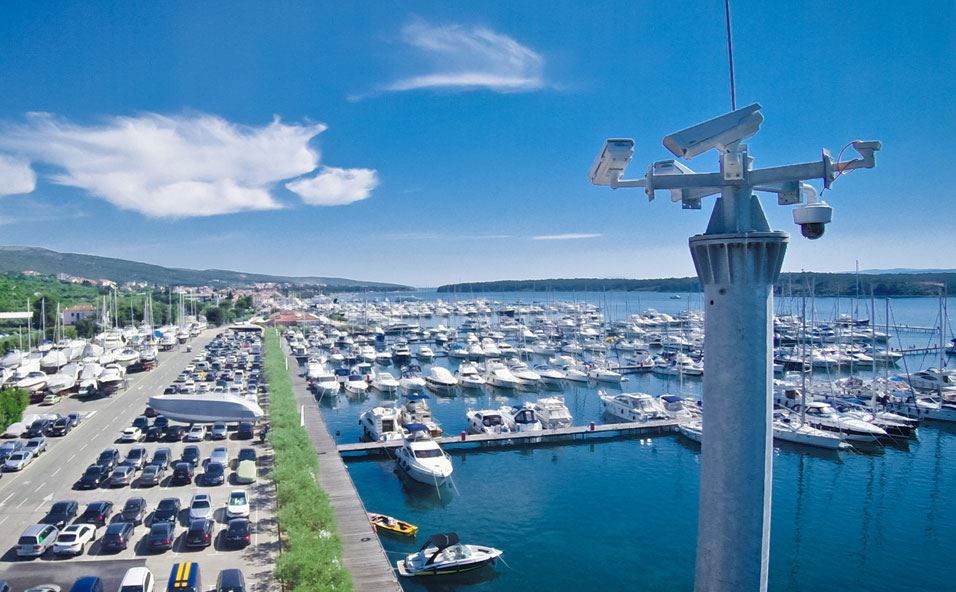 Premium security
In order to be able to relax and enjoy your vacation, it is important to know that you receive the best security and care for your property and family during your stay in the marina. Video surveillance, web cameras, emergency intervention system, the unique proactive care system of surveillance and reporting, as well as the state of the art firefighting system guarantee your security when in the marina, and also when you are at home.
Find out more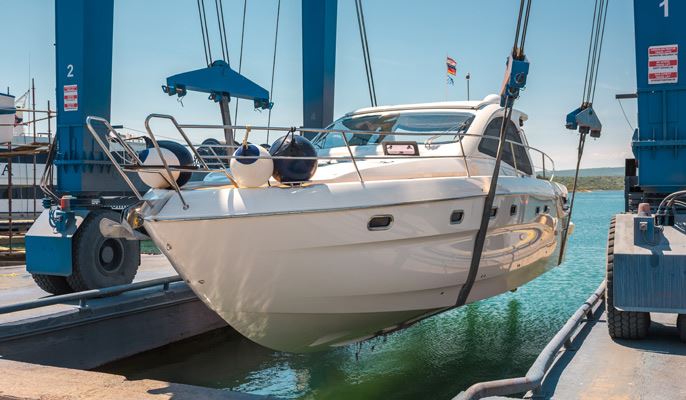 Service
Your boat brings you great pleasure and numerous adventures. You can reciprocate the favour by choosing a service which is authorised by engine manufacturers and which installs genuine parts with
warranty, guarantees safety and quality of repairs and uses state of the art certified equipment.
Find out more

Members of Marina Punat Group
Marina Punat d.o.o.
Brodogradilište Punat d.o.o.
Marina Punat Hotel & Resort
Marina Commerce d.o.o.
Gajeta d.o.o.
Kvarner d.o.o.
Brodica d.o.o.