If you are searching for a marina with a restaruant nearby, you are on the right place.
Located in the very heart of the marina, it reflects the nautical atmosphere. It is a pleasant place for an invigorating breakfast buffet in the morning and quick lunch before setting sail and an ideal venue for tasting of homemade desserts and evening gatherings illuminated by the lights of the nearby yachts.

The homemade prosciutto and cheese, "šurlice" - homemade pasta, the Krk lamb, Adriatic calamari, monkfish in white wine, noble white fish, crabs and shellfish are perfectly paired with the golden drops of local wines. Homemade sweets are just a small part of the symphony of flavours and fragrances. The rich wine selection and the original aperitifs with a hint of Mediterranean herbs make an excellent ending of any gathering with friends.
Enjoy the magic of a nautical vocation and try something from the rich offer of our restaurant.

Restaurant Marina is open all year round.

Working hours from 11 a.m. until 11 p.m.

For reservation call +385 (0)51 654 380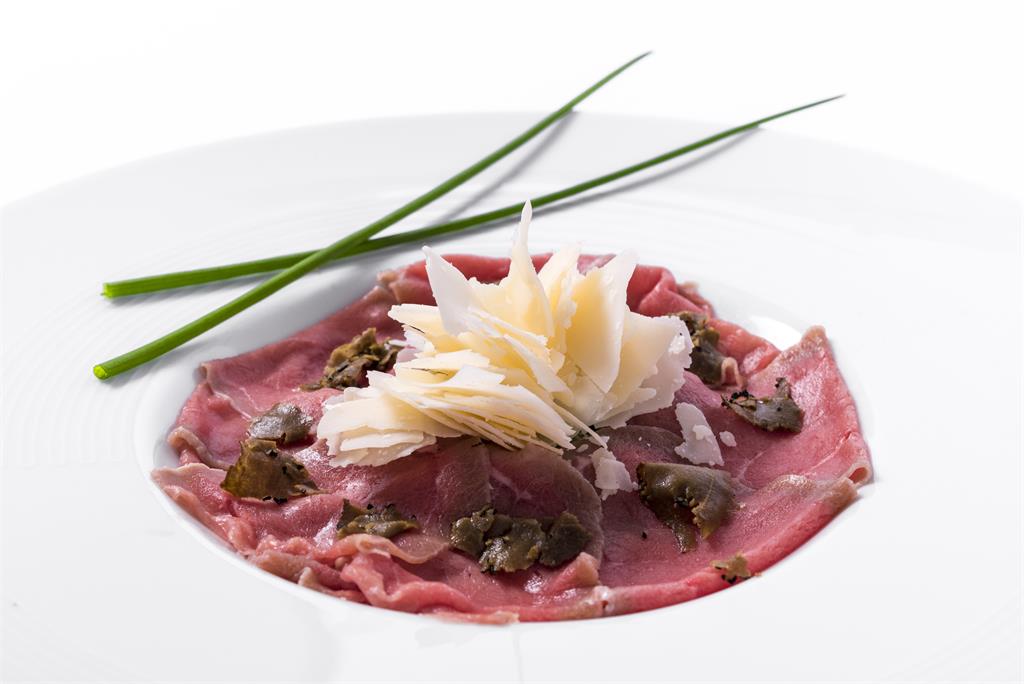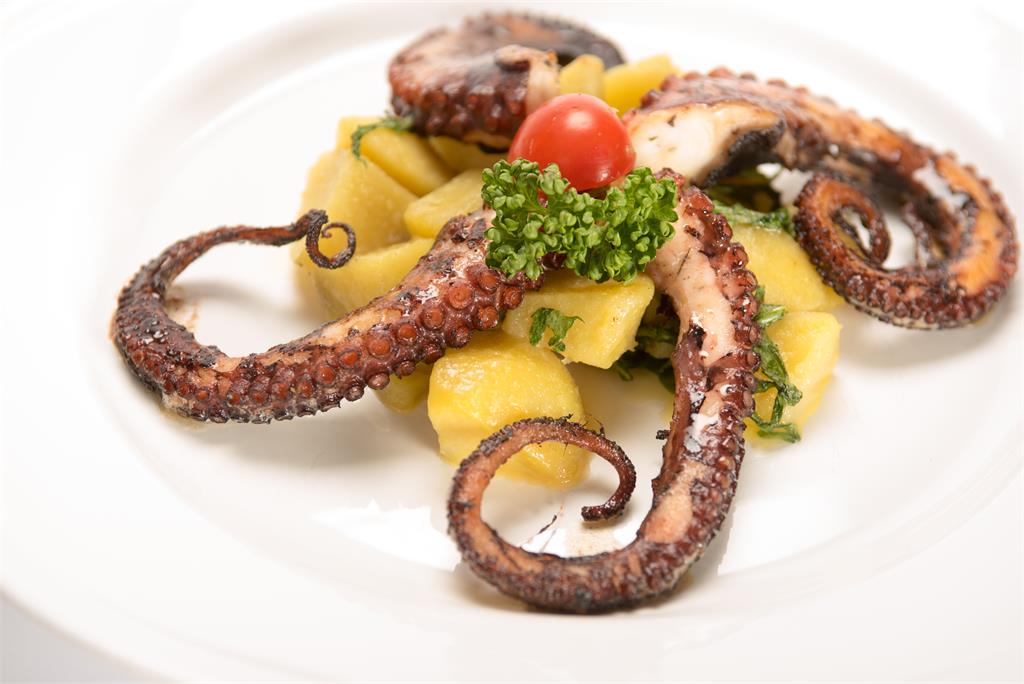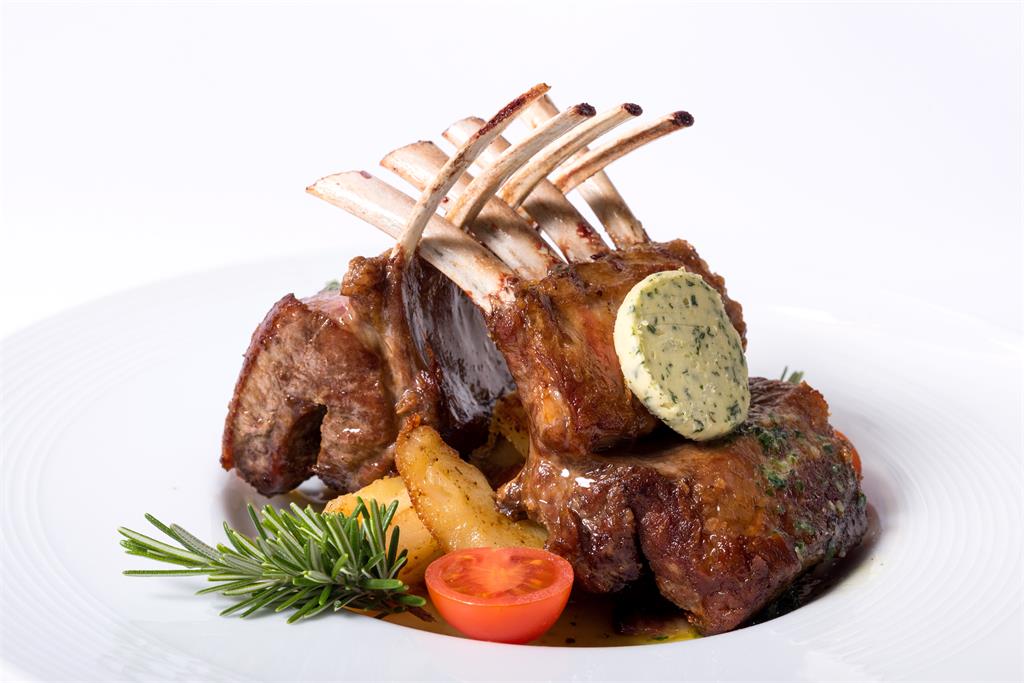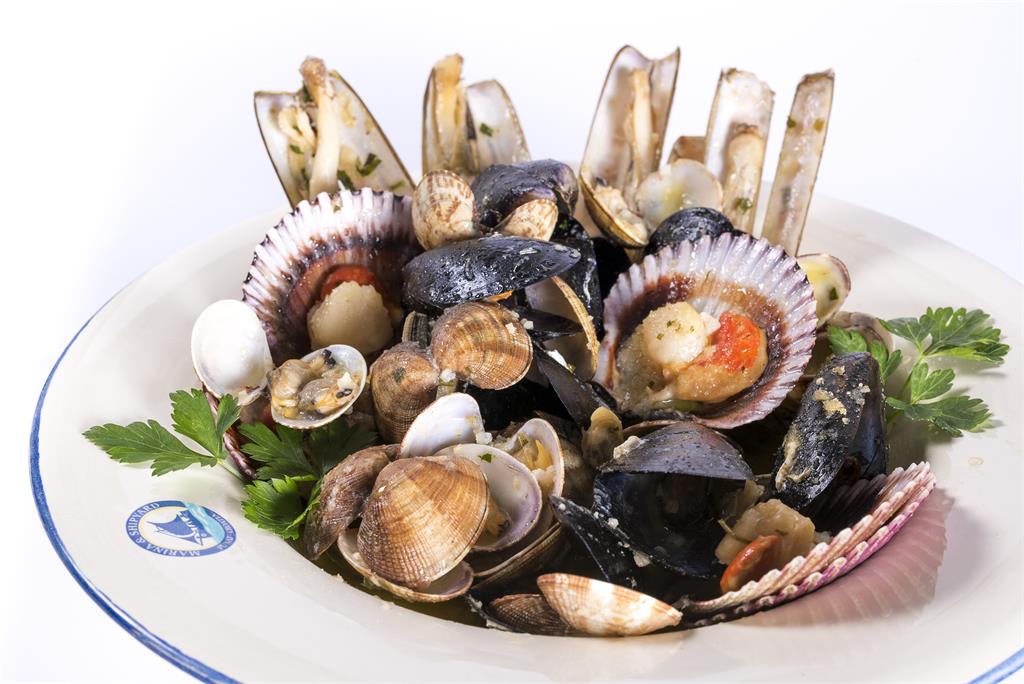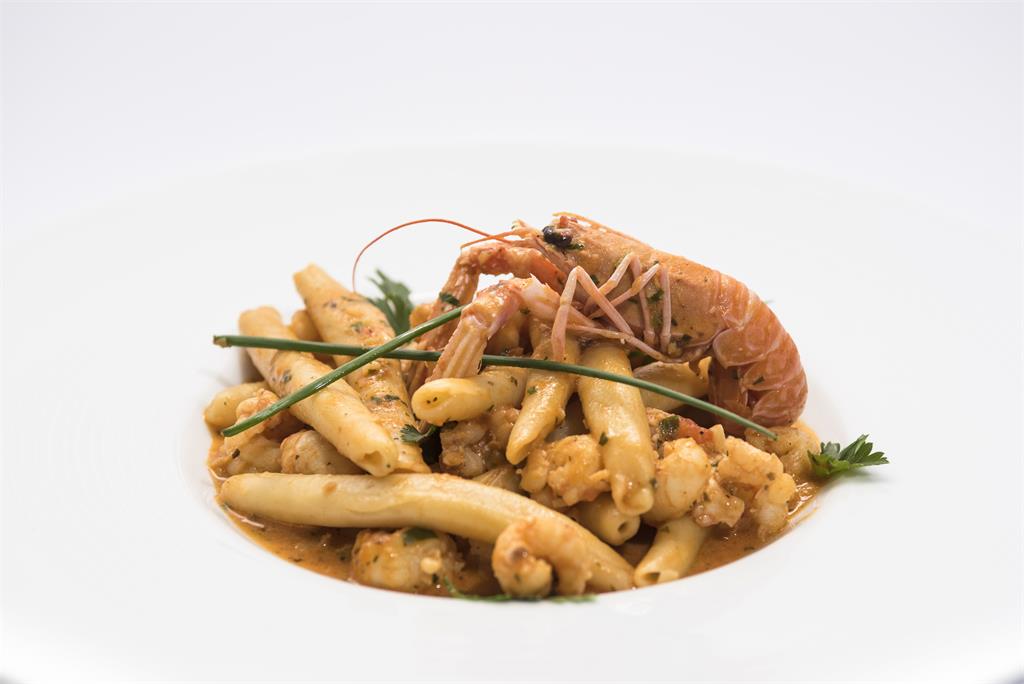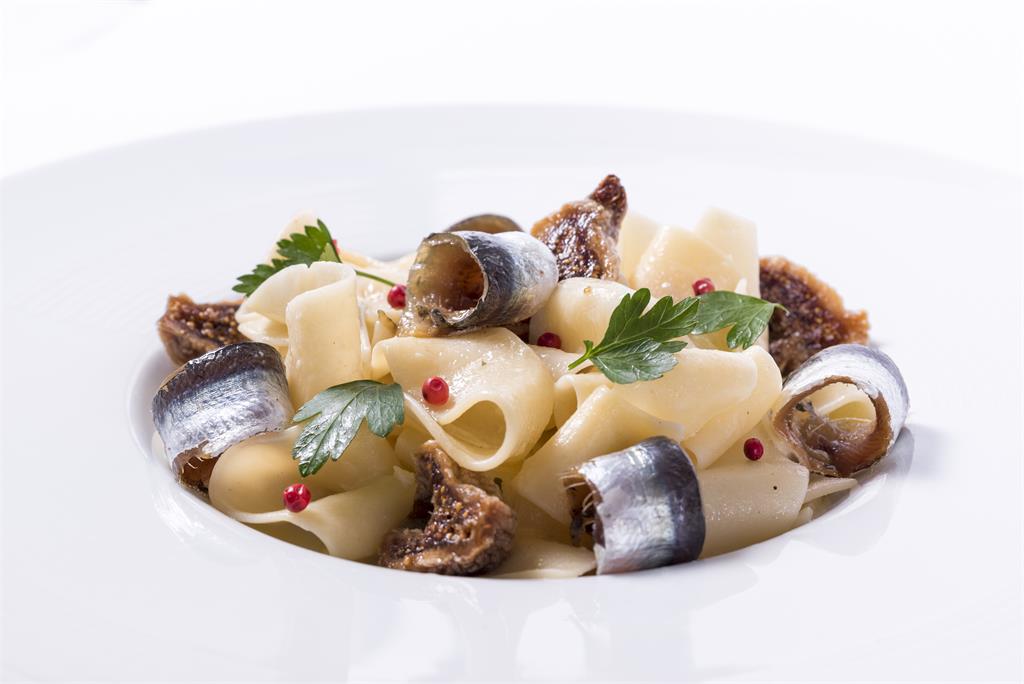 Here you can download our new menu as a PDF file.